Marketing is all about making the audience notice, like and buy a service, product, or an idea. This is the case no matter what you sell. Shares are no different from vacuum cleaners in this respect.
During the years we have developed in depth know-how in listed company communication. And refined our brand strategy model to target the stock market. We firmly believe that IR should not be treated differently from marketing because the same psychological forces are in play making the universal rules of marketing applicable. In simple words: we have shares that we want the market to notice, like and buy.
The Method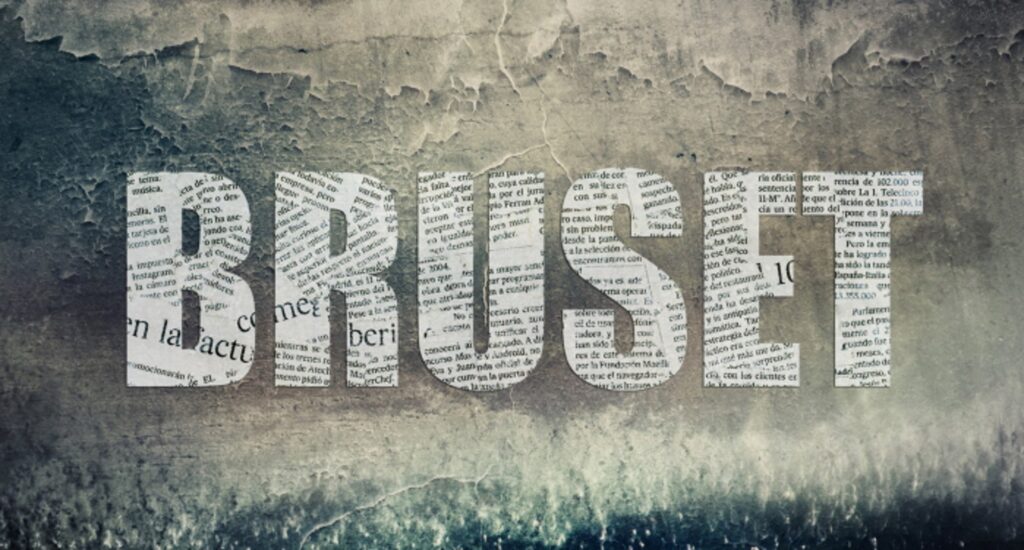 Through data, surveys, research, and workshops we establish the target group, ie the investors most likely to buy shares, the competitors, ie other listed companies that would be of interest for the target group and finally how we position the brand on the stock market to make it shine through the information noise.
This becomes our manual when moving over to producing the different communication assets; prospectus, the web page, presentations, press releases, newsletters, banners, movies, or whatever is regarded the right outlets for the strategy.
As an extra feature in the process our stockholder research and survey brings a lot of clarity to e.g. their age, size of ownership, hometown and opinion about the company. This information is of utmost importance in the future communication towards a listed company´s most essential target group.
Well proven formula
A large number of companies have been through our process leading to a great change in the communication and marketing of the company resulting in better awareness, a bigger audience and a stronger relationship with the shareholders. See two of our client cases here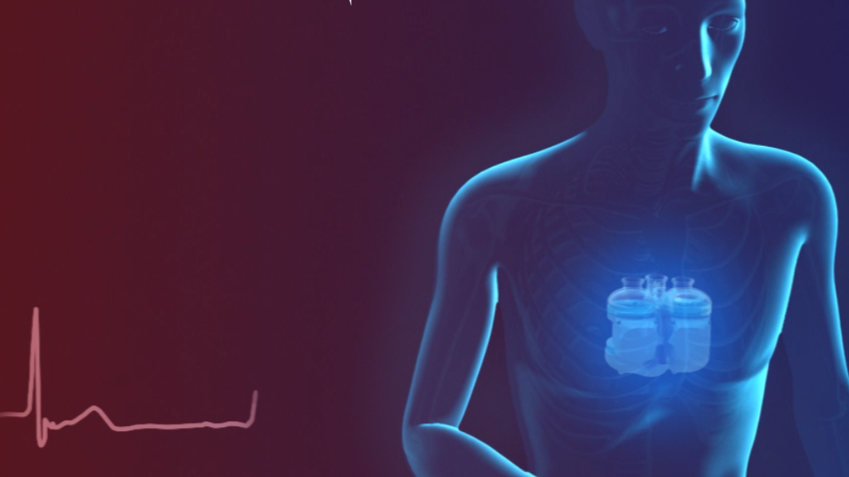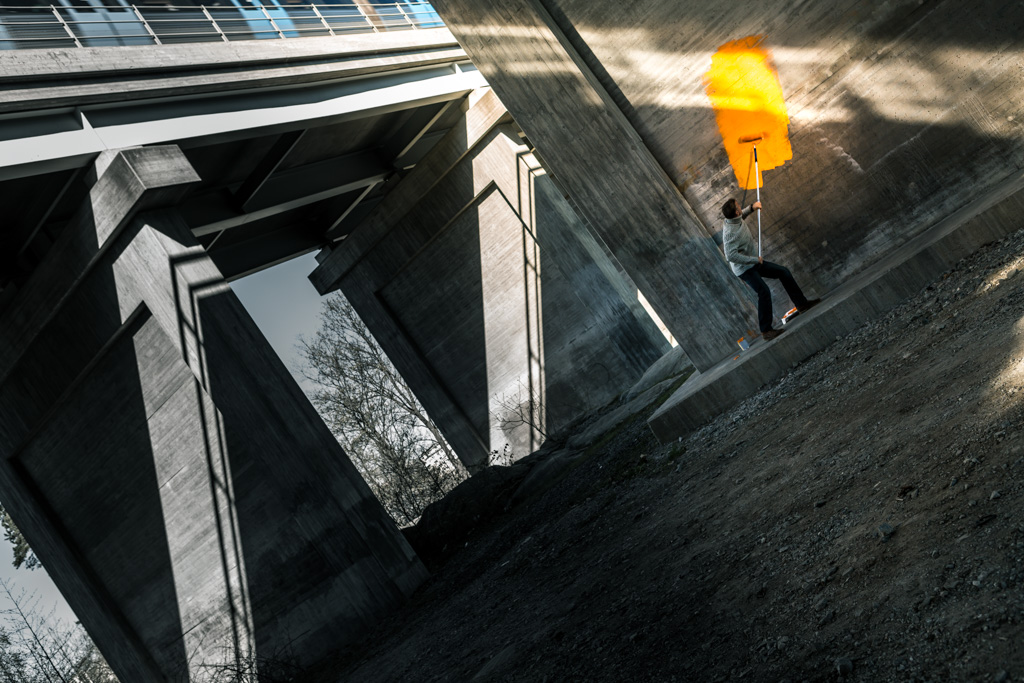 If you are a listed company, do contact us and ask how we have helped others in getting messages through to investors, making the market happy about the speed of communication and sometimes assisting in raising the stock value.
And since we love the underdog mentality, we have a special offering called the Small Cap Solution.
Let´s talk.